Authentic &
Canadian Experiences
RELIANCE. TRUST. SERVICE.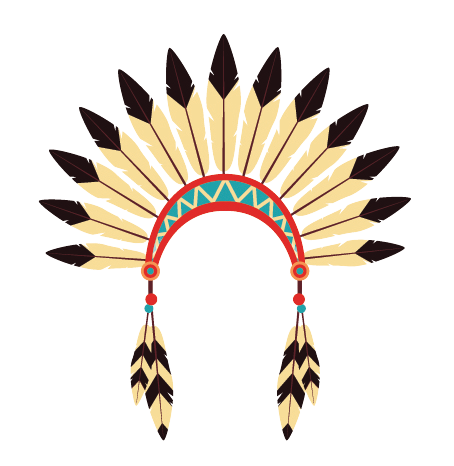 Singular experiences sourced from the best Indigenous & Canadian suppliers.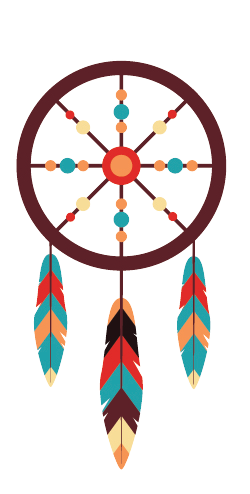 Quintessential accommodations, from rustic cabins to five-star resorts.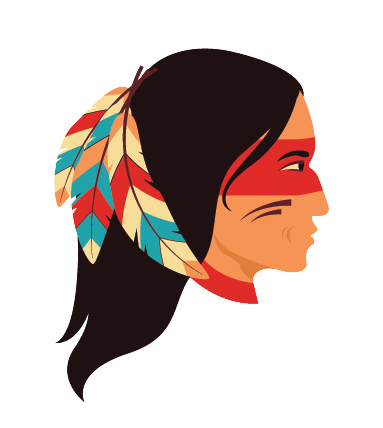 We are an Indigenous Métis company in Canada, founded and operated by Indigenous Métis.

As a national and Indigenous-owned organization, Linked Canada Life Travel honours and acknowledges the traditional and ancestral territories of First Nations, Metis, and Inuit peoples across the country. We recognize the diversity of Indigenous peoples and communities coast to coast, including over 600 First Nations Communities, four Inuit Nunangat regions comprised of 53 Inuit communities, Metis Nations, settlements and regions, Treaties 1-11, 25 modern treaties, and all unceded territories. 
We respect the historic and current relationship Indigenous peoples have to the land on which we reside. We are committed to collaborating and establishing respectful relationships with Indigenous peoples by striving to practice reconciliation in our everyday lives, communities, and workplaces. We encourage you to take part in learning the local Indigenous history of the land on which you reside.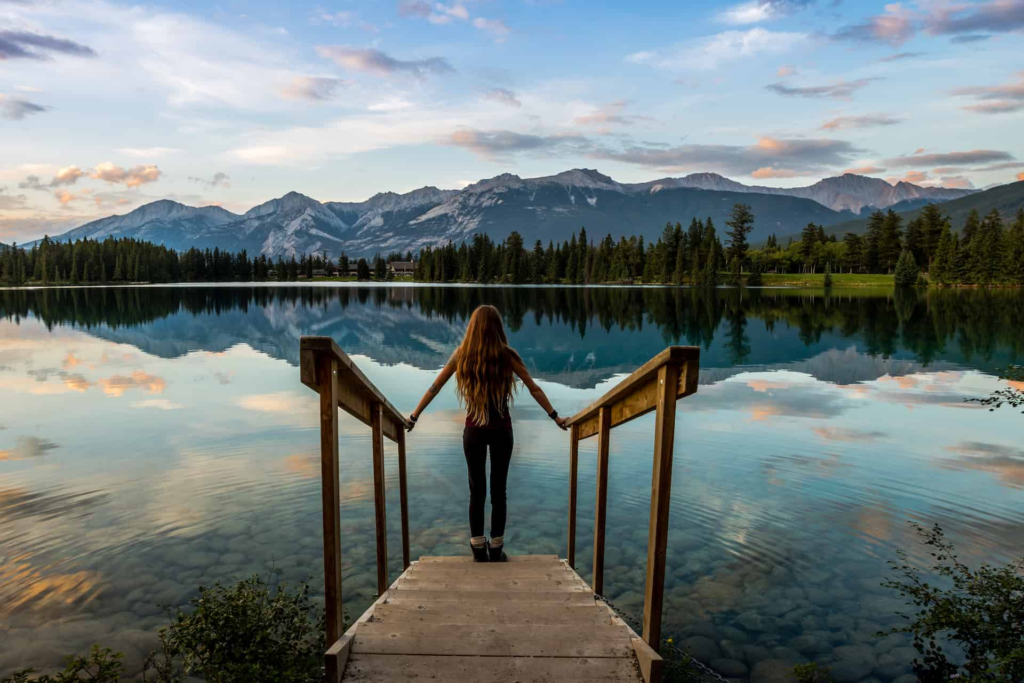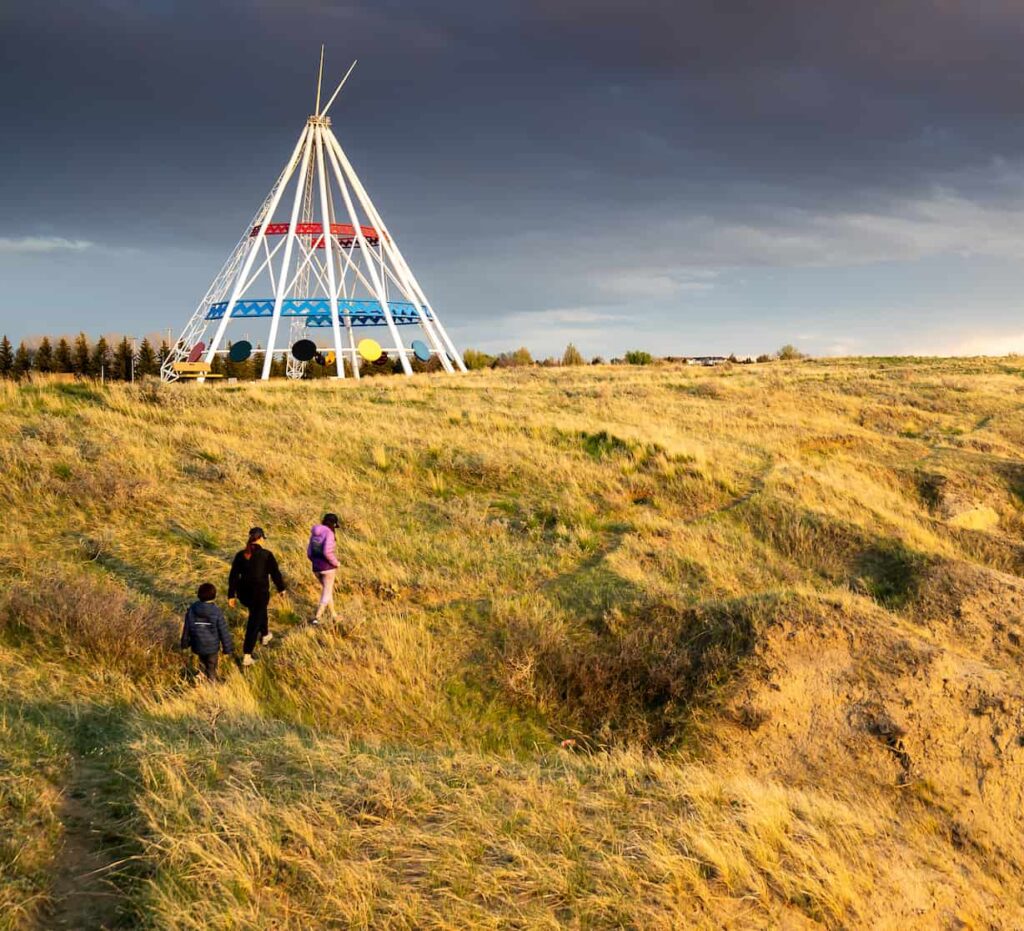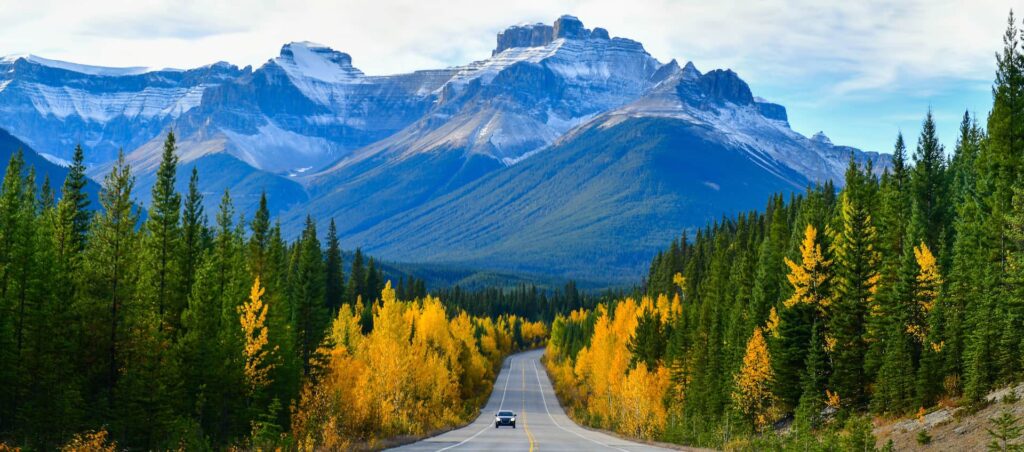 Experience Tourism in Canada
In addition to tourist destinations and shops, Indigenous culture abounds throughout various regions on the traditional territory in Western Canada. Learn how Indigenous and First Nations, Métis, and Inuit people retain a unique blend of real traditional culture in today's society. Come discover a dynamic culture that survives among exciting surroundings, whether in a contemporary metropolis, on the plains or in the untamed Rockies, through the central heartland, or out in the North's wildness.
Participate in real and inspirational Indigenous events. Spend the night in a tipi or trappers tent as the Northern Lights dance over the prairie sky. Around a campfire, listen to stories and tales over tea and delicious bannock. Discover mysterious historic locations. Feel the vivacity of a traditional dance or the serenity of paddling through old woodlands. Ride a snowshoe or horseback into the mountains to learn survival techniques and see elk, moose, bears, and bighorn sheep.
Across Canada, skilled First Nations, Métis, and Inuit operators are eager to teach their culture via diverse experiences ranging from the rocky Rockies' peaks and foothills to the vast northern boreal forest.
Growing out of our origins we have evolved and developed into a full-service, comprehensive provider of innovative and unique Indigenous experiences as well as the best-partnering accommodation for future Canadian residents, business/ travellers and international students.
Our product team creates and maintain relationships with a growling list of Canadian suppliers, providing a broad range of Authentic Indigenous Canadian experiences, which are brought to market by our dynamic Sales Team. Professionally enacted by our dedicated reservations team and supported by your vigorous customer service agents, we offer high-quality Canadian accommodations and vacations that will leave a lasting impression on you for years to come.
We are Indigenous Canada's leader in facilitating unique and exceptional holiday experiences for global travellers, new Canadians and International Students delivered responsibly by an Indigenous-inspired and innovative team. We believe that our success is rooted in a set of shared collective beliefs, principles, and goals that value diversity and mutual respect, encouraging learning and awareness.
Respect: Integrity & Collaboration
As an Indigenous-owned company, we work with our partners with openness to the ideas and expectations of our colleagues, our customers, and our partners.
Integrity: Build relationships/Deliver Results
The consumer is our top priority, and every day we're hyper-focused on making them love both experiencing and living in Canada. We put ourselves in the consumes' shoes and make their experience better.
Responsibility: Accountability & Community
We go beyond our obligations to our customers, our colleagues, community, and the environment.
Environmental Responsibility
In keeping with our commitment to responsible tourism, our approach to environmental sustainability is anchored in our core values, which include doing the right thing for the communities we live and work in, and we want you to join us. Our partners offer Zero Waste Events, Recycling, and Reduced Paper Usage. 
We recognize their Green Key Eco-rating system for our featured accommodations. The rating system is designed to recognize properties that are committed to improving their environmental performance.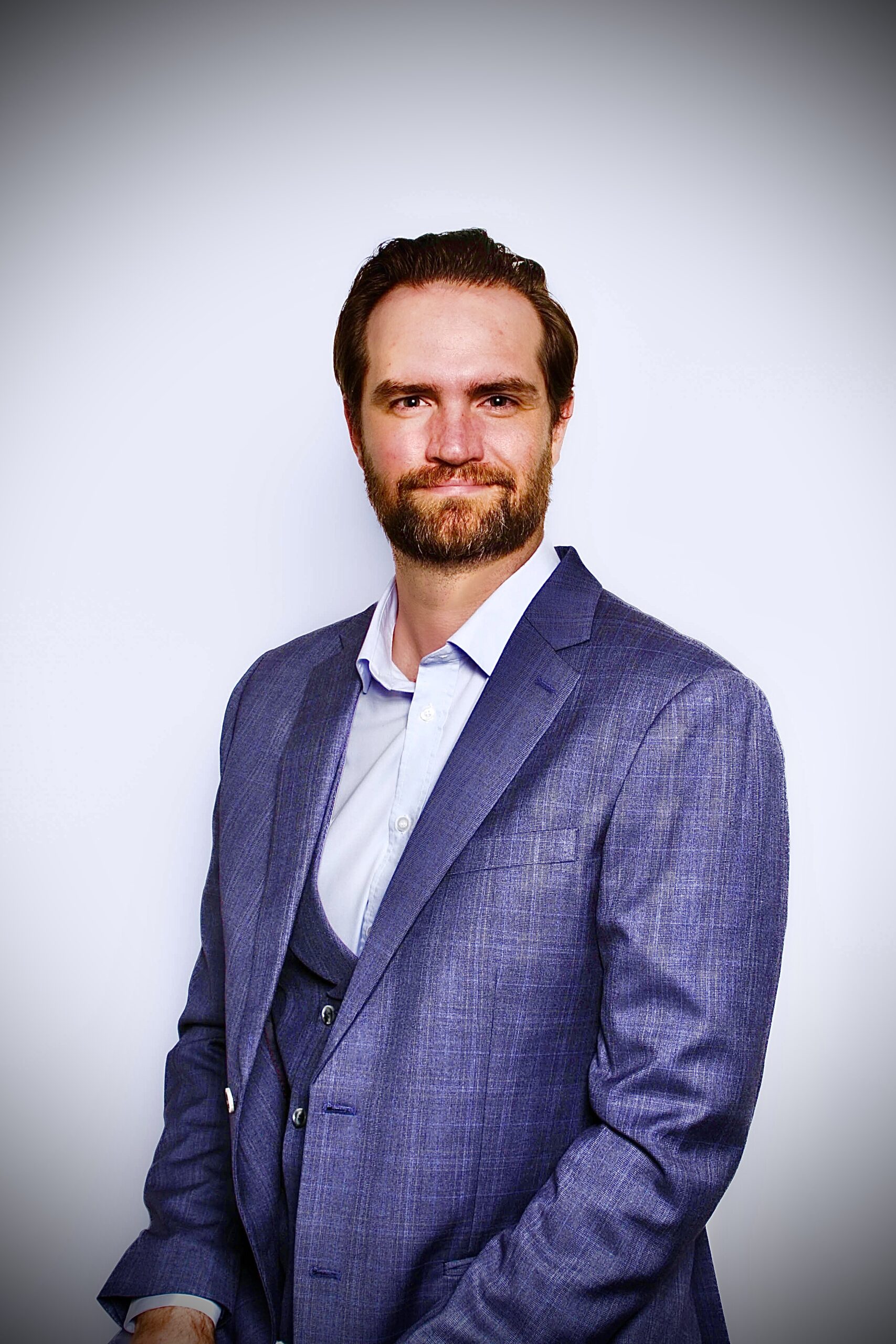 Jordan LC Hanna is a Métis Business owner residing in Métis Region 4, Treaty 6 territory in Edmonton, Alberta. As a leader in digital marketing, he is experienced in developing preferred strategies for approaching Indigenous, Western and Chinese markets, resulting in a more welcoming user experience and maximizing sales opportunities.
Before devoting himself full-time to his company, he has focused the last thirteen years on business and product development with SME multinational corporations' where he has multiple assignments involving China in the B2B, e-commerce, travel, trade, environmental and mining sectors. Jordan lives, works and volunteers in Shanghai, China part-time.  While working at leading digital marketing agencies he has gained a deep understanding of Chinese culture and business practices. 
Jordan's interest in China began at Grant MacEwan University, where he studied Chinese, international marketing and business. He is currently a candidate for Global Studies at Hult International School of Business. He frequently speaks on Indigenous issues, and economic development opportunities as it relates to Chinese digital marketing, e-commerce, and investment. Mr. Hanna serves as a delegate to the Canada Chinese Business Council (CCAB), G20 Young Entrepreneurs Alliance Summit in Germany in 2022, and the 2023 Canadian Delegation hosted by Young Indians (YI) in New Delhi, India. The themes of these summits is harbouring peace and sustainability through entrepreneurship. Mr. Hanna says he feels very fortunate to contribute to that progress. 
Subscribe to Traveler News, Updates and Promotions!​
Indigenous-owned we acknowledge that we are on traditional territories in Alberta, home to many First Nations, Métis, and Inuit who have called these territories home for time immemorial. We acknowledge with respect the traditional territories of Treaty 6, 7, 8, 4, and 10. We also acknowledge the homelands of the Métis, the 8 Métis Settlements, the developing 19 Métis Districts of the Métis Nation of Alberta, and the diverse histories and cultures of all the Indigenous Peoples of this province. © 2023 Linked Services Ltd.