RELIANCE. TRUST. SERVICE.
Indigenous-Metis-owned and operated by Linked Services Ltd. wants to partner with you. Bring your company to the attention of more local and distant customers. Along the way, we'll market your business with leading omnichannel technology and alongside other industry partners.
Seamless integration of your business, your community, and both a local and global network of shoppers will enable your company or community to reach new heights. 
We want to include you in our growling list of Indigenous and Canadian suppliers, providing support to a broad range of both non – Indigenous and authentic Indigenous Canadian experiences, which are brought to market by our dynamic Sales Team. 
Professionally enacted by our dedicated reservations team and supported by your vigorous customer service agents, we offer high-quality Canadian accommodation and vacations that will leave a lasting impression on travellers for years to come.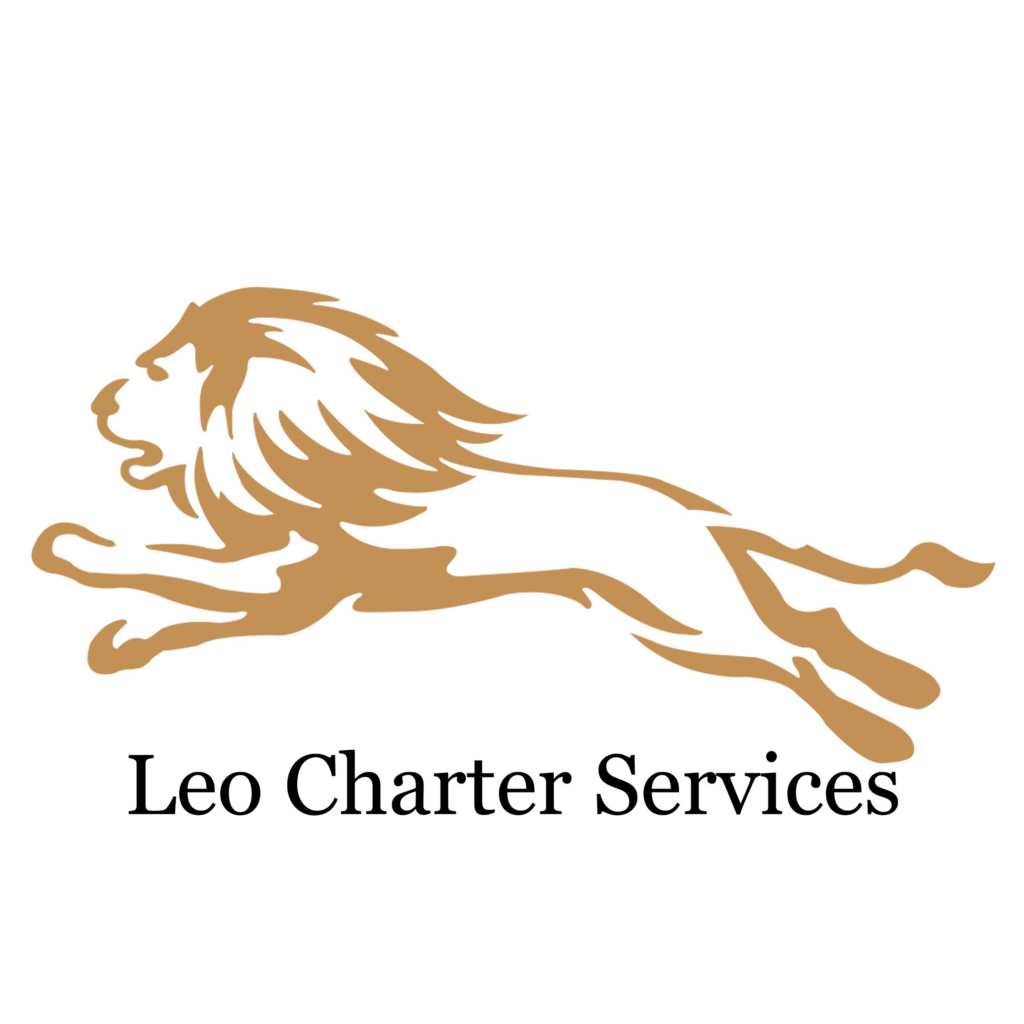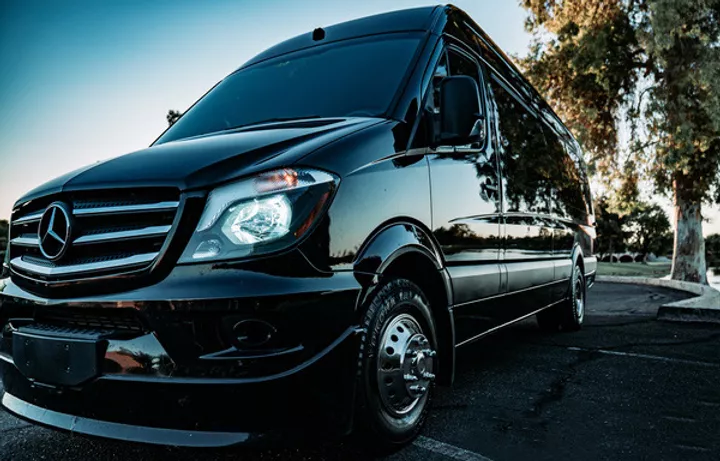 Our Partners Already Empowering Businesses!
We offer reliable transportation services with experienced drivers. Safety is our priority.
Our flexible pricing policy and exceptional customer service ensure no hassle while you make your own travel and transportation plan.
Our Fleet Includes:
6 -12 Passenger Van 12 – 40+ Coach
Every customer is our VIP, every booking with us is a unique, customized experience in the regions of Alberta, British Columbia, and Saskatchewan.
Subscribe to Traveler News, Updates and Promotions!​
Indigenous-owned we acknowledge that we are on traditional territories in Alberta, home to many First Nations, Métis, and Inuit who have called these territories home for time immemorial. We acknowledge with respect the traditional territories of Treaty 6, 7, 8, 4, and 10. We also acknowledge the homelands of the Métis, the 8 Métis Settlements, the developing 19 Métis Districts of the Métis Nation of Alberta, and the diverse histories and cultures of all the Indigenous Peoples of this province.
© 2023 Linked Services Ltd.