Canada Travel
Community Hub
RELIANCE. TRUST. SERVICE.
Share your experience with the world!
Become a Vendor...
Indigenous-Metis-owned we want to partner with you. Bring your company to the attention of local and distant customers. Along the way, we'll market your business with leading omnichannel technology.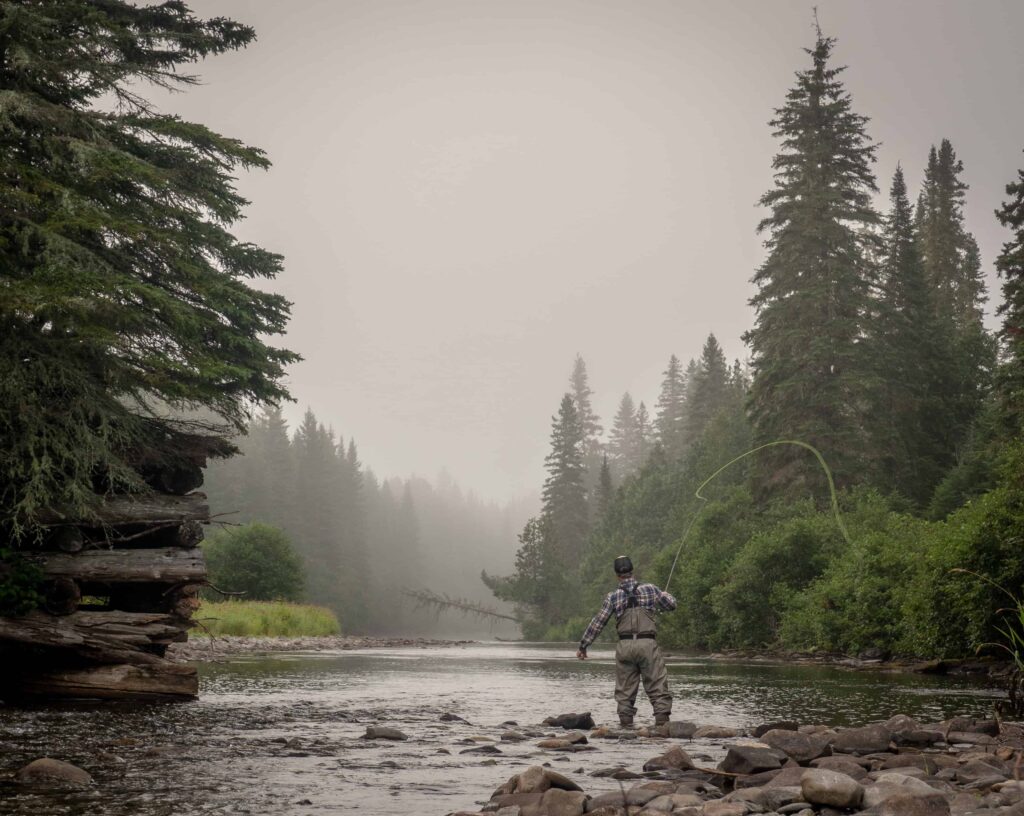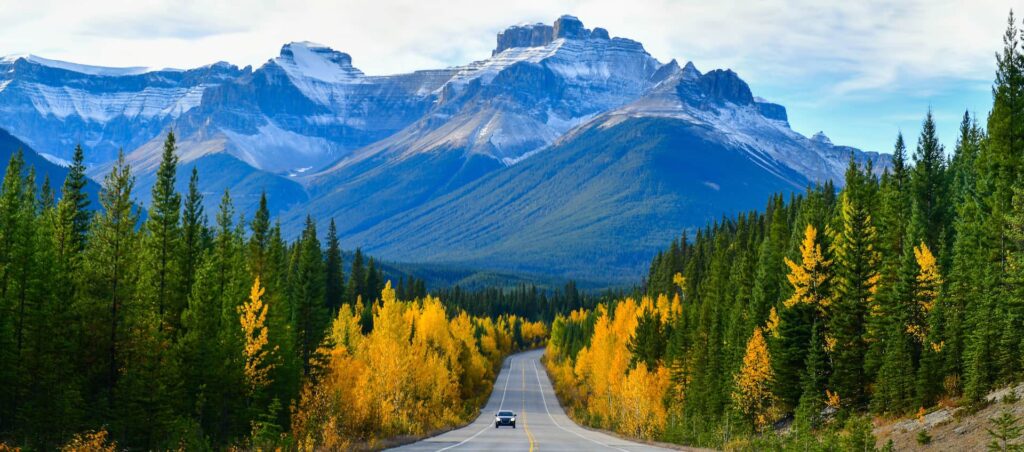 Seamless integration of your business, your community, and both a local and global network of shoppers will enable your company to reach new heights. 
We want to include you in our growling a list of Canadian suppliers, providing a broad range of both non – Indigenous and Authentic Indigenous Canadian experiences, which are brought to market by our dynamic Sales Team. Professionally enacted by our dedicated reservations team and supported by your vigorous customer service agents, we offer high-quality Canadian accommodation and vacations that will leave a lasting impression on you for years to come.